Updated in 30 minutes
The coronavirus is on everyone's agenda, and the number of infected persons is increasing day by day. This extraordinary situation presents a number of challenges for you as an employer. You can quickly be in a situation where one or more employees cannot / will not come to work due to infection / danger of infection.
What is important to know as an employer regarding the coronavirus and your employees?
At this 30 minute webinar, we review all the most frequently asked questions you face as an employer regarding the coronavirus.
You get answers to:
Can one refuse to attend work because of fear of infection?
What if the employee is quarantined?
Can you insist on working from home?
Can one refuse to go on business trips?
Is an employee entitled to pay if the employee is prevented from returning home from a business trip due to coronavirus?
How do you handle employees who come back from risky areas?
How do you manage employees who show up at work despite showing symptoms of infection?
Is the employer entitled to inquire about employees' recent trips abroad?
Does the employer have the right to refuse an employee to go on vacation to an exposed country / territory (eg Italy or China)?
Thursday 2 April - 11:00am
Just log in
Presenter: Lisbeth Riis, Head of HR Legal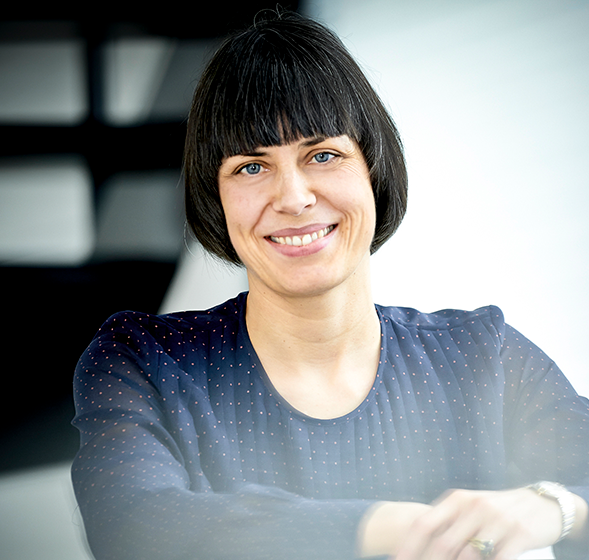 Coronavirus - What is important to know as employer
Dato: 02.apr
Tidspunkt: 11:00 - 11:30
Sted: Online webinar
HR: HR
Model.NoteHeadline: Lisbeth Lindorff Riis