Price:
DKK 1100,- incl. VAT
Webinar information
October 5 2018 from 09:00 - 10:30 AM CET
At the meeting we will review the following points:
Why are we getting a new Holiday Act?
What is actually changing?
The transition period
After the meeting you will have gained knowledge about:
What changes the new Holiday Act brings
What influence the changes have on companies and the HR- and payroll processes
What data your company should report after the transition
When and where data should be reported
What choices companies have
The meeting adresses:
Private companies
Public companies
Payroll consultants
HR managers
HR employees
People responsible for holiday reporting
Speaker Lisbeth Lindorff Riis
Lisbeth Lindorff Riis has 16 years of experience within legal advice in HR, including GDPR, employment law and maternity leave. In Azets Lisbeth is Head of HR Legal.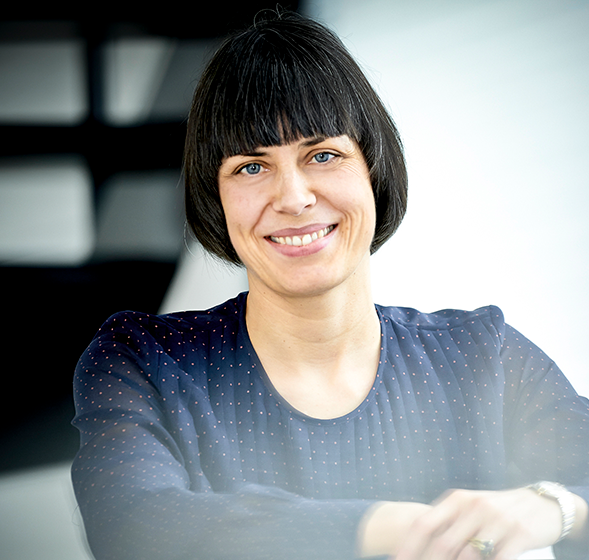 We look forward to your participation
Practical info
If you want invoicing via EAN no. please remember to fill out the EAN field in the form. Otherwise, the invoice will be sent to the email address, you have written in the field 'Billing Email'.
Price:
DKK 1100,- incl. VAT