Accounting services in Denmark

Advisory in legal HR, corporate law and accounting

Temporary assistance: accounting, payroll and HR

Help with annual financial statements
We can help you with:
Accounting and reconciliation
VAT and tax reporting
Invoicing
Debt management / debt collection
Periodic reporting
Budgets and follow-up
End of year accounting
Payroll administration
What do you need?
We can take care of all your finance functions, but you can also use us for individual tasks such as debt collection and debt management, year-end accounting, payroll management, etc. We just need to know what you need.
3 or 1000 employees
Every day, we help companies of all sizes and industries with their accounting tasks. Whether you have 3 or 1000 employees, we can handle your accounting functions.
Temporary assistance
We also offer temporary assistance within finance and accounting if you want specific tasks done at your own address.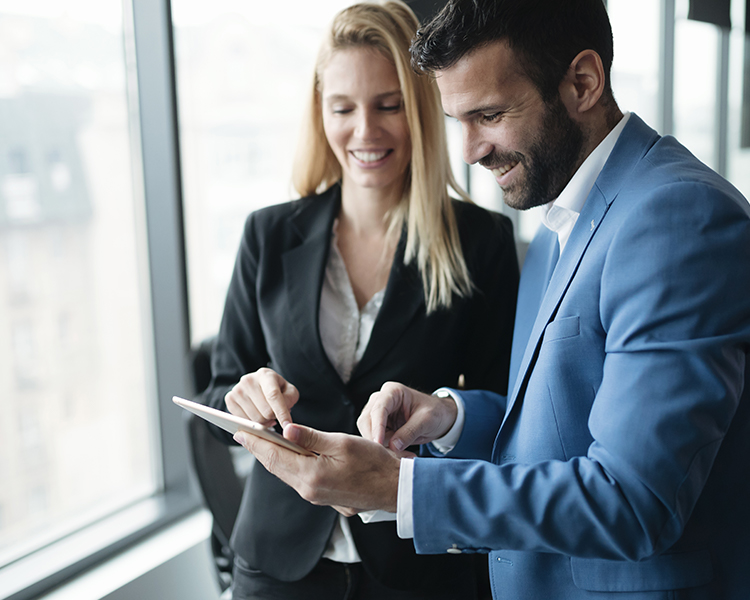 Benefits for your business
You get a financial solution tailored to your needs
You can always scale up and down as the amount of work changes
No vulnerability - never worry about holiday, maternity leave, illness, etc.
You get a permanent contact and a backup team, which is always ready
You can free up resources to focus on your core business
You get a professional and experienced partner who is always available for consulting
You have the guarantee that your accounting is compliant with Danish legislation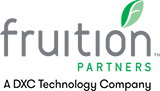 "If I have to describe the approach of Azets: transparent agreements, flexibility and a lot of knowledge about payroll processes and tax regulation are the most important foundations of their excellent service."
- Henk-Peter van Schaik, Fruition Partners B.V.
Want more information?
You are always welcome to give us a call. If you want us to contact you, fill in the form and we will contact you as soon as possible.
+45 44 51 81 80