Advisory in legal HR
You can use Azets' consultants if you have legal challenges in relation to employees and your business - we are strong in terms of tax law and employment law. Our Legal Advisory Department knows how to explain a problem in understandable words, create a solution with an action plan and make it easy to relate to and understand.
Advisory in accounting
Do you have questions with regards to tax and VAT, share trading, company formation, mergers or division of companies, change of the board, exemption from audit requirements and other matters in accounting and corporate law? We can advise you and your business and help you make the right decisions.
Are you newly established in Denmark? We offer you an introduction to the Danish labour market based on an employer perspective.
Get advice in legal HR on these topics
The New Danish Holiday Act
GDPR / General Data Protection Regulation
Secondment – the 26% rule
Advice on tax matters
HR due diligence
Employment/termination
Personnel Law
National insurance conditions, work and residence permits
Preparation of new templates for employment contracts
Get accounting advice on these topics:
Company formation
Restructuring or dissolution of the company
VAT and taxes
End of year accounting
Corporate tax
NemID and digital mailbox
Corporate services such as changes to articles of association, board of directors, management board, address, etc.
Change of audit requirements
Benefits to you:
We deliver the same professional level as lawyers and accountants, just at a lower cost
You save money when things are under control
With Azets, you get short and accurate answers that are easy to understand
"If I have to describe the approach of Azets: transparent agreements, flexibility and a lot of knowledge about payroll processes and tax regulation are the most important foundations of their excellent service."
- Henk-Peter van Schaik, Fruition Partners B.V.
You get advice at the same professional level as with a lawyer or accountant - just at a lot lower cost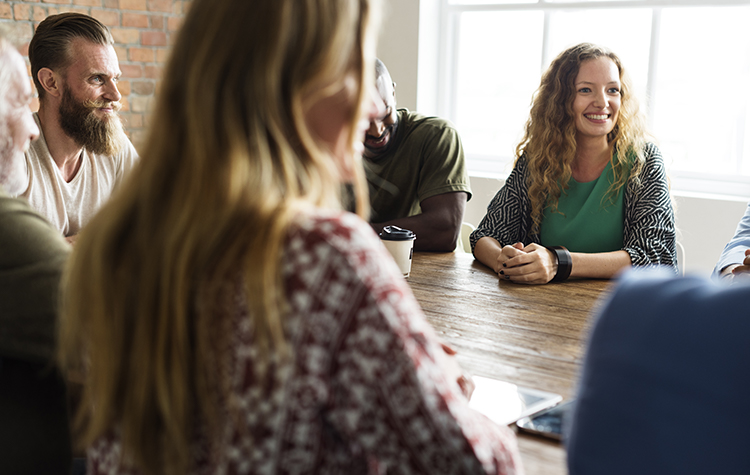 We help with everyday legal challenges related to employment law, tax law and corporate law.
With Azets, you get advice at the highest possible level - just at a much lower cost. Considering that you usually get advice on these topics from a lawyer or accountant, the hourly rate with Azets is approximately one third less than the price you would usually pay.
Want more information?
You are always welcome to give us a call. If you want us to contact you, fill in the form and we will contact you as soon as possible.