With Epos HR, you get:
A web-based HR system
A good tool for supporting the GDPR and other legislation
Support of your workflows with events and notifications
Integration with other systems
Automatic reminders and invitations
Integration
Epos HR integrates with other systems. In addition to the other Epos modules, Epos HR integrates with other systems, for example, payroll, time registration or recruitment.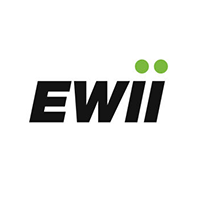 "Our overall goal with a new HR-system was and is to get professionalised HR - in the processes and documentation."
GDPR - General Data Protection Regulation
Are your ready if the Data Protection Agency comes calling?
The GDPR is on its way, and today you cannot say HR without also saying personal data. Knowledge of the GDPR is particularly important in an HR function.
With Epos HR, you get an HR system that makes it easy for you to undertake your HR processes within the GDPR framework.
On May 25, 2018, the GDPR will go into effect. If you need advice in this regard, we have attorneys who can clearly explain exactly what, why and when.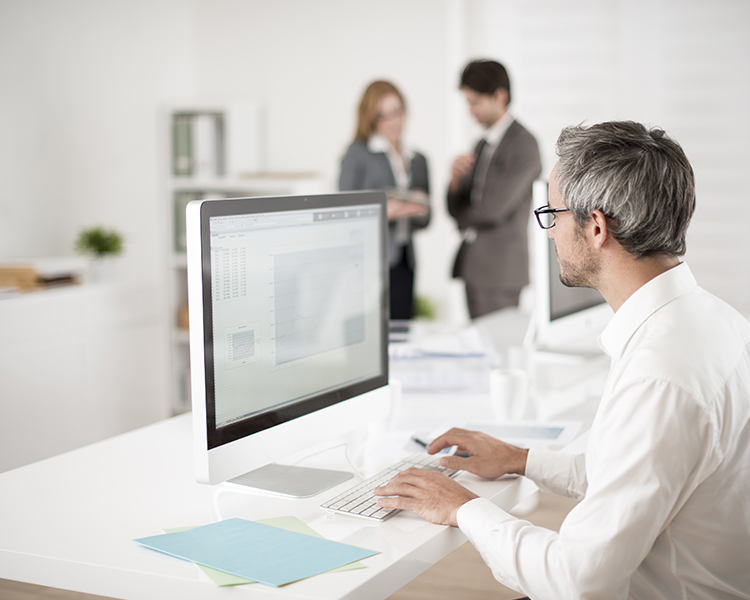 Administration
Master data, CV information, memberships, delivered effects, contracts, additions, payroll, course certificates, recruitment material, etc.
Organisational structure, management relations, job descriptions, etc.
Automatic reminders.
Dialogue
Administration of dialogues, including, for example, employee development interviews, 3-month interviews, senior interviews, sickness absence interviews and development interviews.
Individual development plans.
Competence
Individual ratings of competencies, development needs and competency goals.
Measurement of competencies in different departments and levels according to objectives, including GAP analyses, etc.
Training
Administration of courses, registrations, implementation, evaluations, etc.
Introduction program.
Management of certifications and re-certifications.
Automatic reminders and invitations.
Want more information?
You are always welcome to give us a call. If you want us to contact you, fill in the form and we will contact you as soon as possible.
+45 44 51 81 80