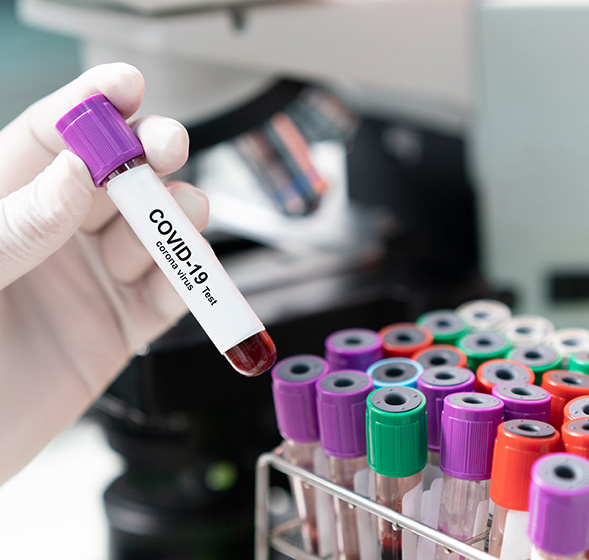 New initiatives approved to raise companies' cash positions due to Covid-19
The Danish Government has approved a new bill to postpone the payments of employer tax and the reportings and payments of VAT. This is a consequence of the Covid-19 virus, which is expected to have severe negative consequences on the Danish economy.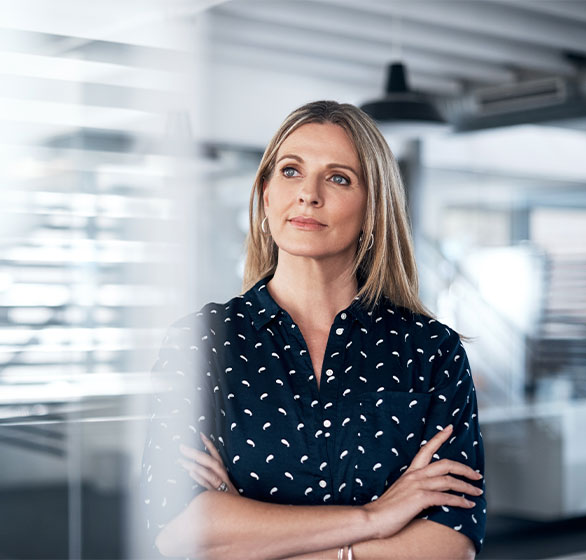 Beneficial owners: New law passed
As a consequence of the 5th Anti-Money Laundering Directive, the Danish Parliament passed a bill concerning beneficial owners. The principle changes is companies duty to provide information about the company's control and ownership structure. Learn the practical details of the new law here.
Tax on account for companies – ordinary and voluntary
Tax on account is a prepayment of tax. It is an estimated amount, based on a company's actual tax for the previous fiscal years. Twice annually, the mandatory ordinary tax on account is paid. If the company determines that it is not sufficient, they may choose to supplement it by paying voluntary tax on account once per year.
Recruiting employees from abroad is easy
For some years now, Azets has a fruitful collaboration with the Danish relocation company Settwell placed in Frederiksberg in the center of Copenhagen. When one of Azets' customers wants to hire an employee from abroad for work in Denmark, the procedure is clear.
Danish Holiday Act – four tasks for you as an employer

The current Danish Holiday Act will no longer be applicable after 1 September 2020, and it will have a significant impact on all employees in the Danish labour market. Therefore, it will also have a significant impact on all companies and the administration of employee holidays.

New Holiday Act on its way in Denmark
The new Holiday Act will come into force on 1st September 2020. The transition period between the old and new Holiday Acts will begin in early 2019, so companies should start preparing for the changes now. We have compiled information on the new Holiday Act that will be most important initially, in order to give a clear overview.
Who is RUT, and why should you know RUT?
The rules and requirements for registration of foreign businesses and foreign labour in Denmark (known as the RUT register) were tightened in June 2016. Foreign businesses or self-employed earners are under a duty to notify the Danish authorities of their work.
Transfer pricing and the arm's length principle
When two independent companies trade with each other, the trade is regulated by free market forces. However, when the trading companies are related, there will often be many common interests. This puts the market forces out of play, and concepts such as transfer pricing and the arm's length principal come into play.
GDPR – is your business ready?
On May 25, 2018, the Danish Act on Processing of Personal Data will be repealed when the EU's new General Data Protection Regulation (GDPR) enters into force. The EU legislation will be supplemented with a Danish law governing the nationally defined special rules, which will be named the Data Protection Act.

Electronic registration of ownership with the Danish Business Authority
This post is intended to describe the two types of ownership registration to be made with the Danish Business Authority. The two types of ownership registration relate to the registration of legal owners and beneficial owners.
Allocation of employee shares and duty to report
Many companies offer their employees the opportunity to invest in employee shares as a means to motivate and retain loyalty and commitment. However, some special tax rules apply, which I will address in this post.
Bonuses for employees – what are the rules about taxation?
To many Danes, the prospect of a cash bonus is an attractive part of a total salary package. But when the date for the bonus approaches, many employers and employees are faced with a relevant question; how exactly does taxation work?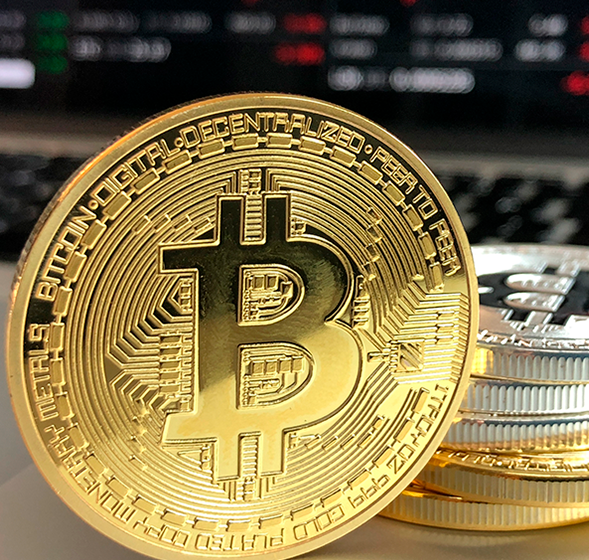 Tax on bitcoins – what are the rules?
Cryptocurrencies such as bitcoins have experienced an almost explosive success over the past year. The currencies have quickly gone from being almost mythical to being something that numerous Danes have both traded and invested in.
Want more information?
You are always welcome to give us a call. If you want us to contact you, fill in the form and we will contact you as soon as possible.
+45 44 51 81 80