Get flexible help with bookkeeping
As an entrepreneur, the amount of receipts you have can vary greatly, and this will determine whether you have the time and resources to do the job yourself or choose to focus on other aspects of your business.
We tailor our accounting services to your needs; you decide whether you want us to handle the entire task or just check your work and prepare annual financial statements and tax returns.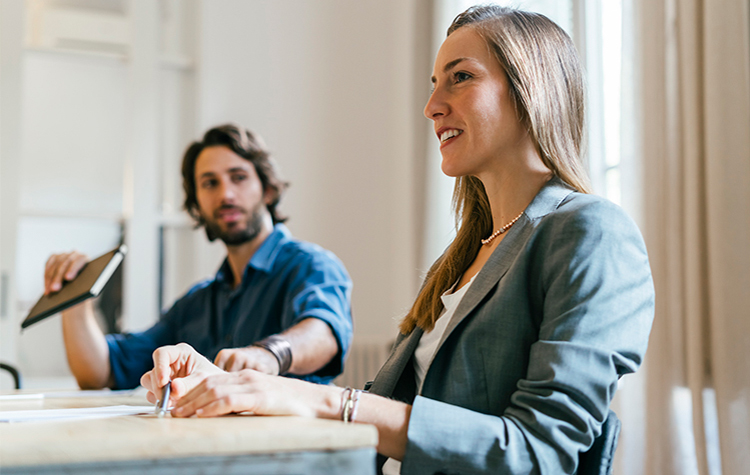 Let us handle your bookkeeping
For many entrepreneurs, keeping the books in order soon becomes an annoying and time-consuming chore. We can do it for you, whether you bring us your documents in a bag or neatly in a folder.
We make sure that your books are kept up to date and that your VAT is reported correctly and on time. This will give you a continuous overview of your company's finances and help you avoid unpleasant surprises in connection with the annual financial statements.
Spend your time on customers and relationships
When you have a business, be it big or small, it is crucial to business growth and development that the accounts are kept properly. If you need help with bookkeeping and accounting, our experts can help you.
As a self-employed entrepreneur, it can often be difficult to find the time and inclination to keep on top of bookkeeping and accounting. Often, you would rather spend your time getting new customers and relationships, and performing tasks for existing customers. We specialise in the operation of small businesses, and we can offer you any assistance with need for accounts.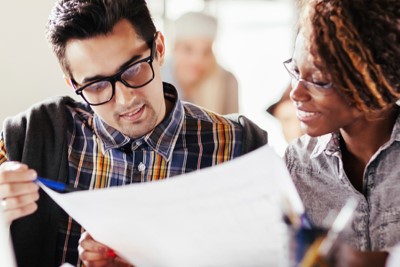 We help small businesses every day
We are a whole team of experienced consultants, and every day we help many small businesses with their bookkeeping. We have 750 customers, all of whom are able to devote their time to customers and business development while their accounts are safe with us.
Bookkeeping, VAT, tax, tax returns, annual financial statements etc. These are just some of the tasks with which we help small businesses every day. Contact us today and let us talk about how you can get professional help with your accounts.
In Zealand, Funen and Jutland.
Whether you live in or around Odense, Fredericia or Copenhagen, we can help you.
We have offices in these three cities, and therefore cover an area near you. All our offices are easily accessible by public transport, and there is ample free parking right by the door. You are always welcome to drop in for an informal chat.
Azets in Herlev
+45 32 96 80 37
Azets in Odense
+45 32 96 80 37
Azets in Fredericia
70 23 31 30
Want more information?
You are always welcome to give us a call. If you want us to contact you, fill in the form and we will contact you as soon as possible.
+45 44 51 81 80