What do you need?
We can provide assistance a few days a month, or we can arrange a full-time solution. It's completely up to you. With temporary assistance, you can continually adjust the agreement so that you always have the resources that are needed. And of course, you only pay for the time spent.

I would like to know more
Does absence create vulnerability?
Accounting, payroll and HR administration are key features of a company where specialised knowledge is required. Therefore, illness, holiday, maternity leave and other absences may have major consequences. That does not have to be the case.
If you are in an emergency situation where you need extra hands, then we have over 150 professional consultants who know how to run an accounting, payroll or HR function in the optimal way. All of our employees know the rules, agreements and legislation and are ready to come to help immediately.
In accounting, we can among other things assist with:
Bookkeeping and reconciliation
Invoicing
Dunning
Periodic reporting
Budgets and follow-up
End of year reporting
We can work in all the common financial systems such as Dynamic NAV, e-conomic, Visma Business and SAP.
In payroll, we can among other things assist with:
Preparation and handling of payroll input
Salary payment
Handling of holiday pay obligation
Reimbursement requests
Reporting to authorities, pension companies etc.
Reconciliations
We can work with all the common payroll systems, such as Lessor, Bluegarden systems and Epos Payroll.
In HR, we can among other things assist with:
Recruitment
Job postings
Candidate administration and screening
Interviews, assessments, testing, rejection
Discussing ideas with a manager
Document handling (contracts, personnel manuals, additions, warnings and terminations)
Guidance with negotiated labour agreements
Employee development interviews
Benefits to you:
Candidates within 48 hours
Competent, permanent employees mean less uncertainty compared to a traditional temporary worker
Quick adaptation to your organisation
Transparent pricing - you only pay for the time we spend with you
The right match between the work task and the employee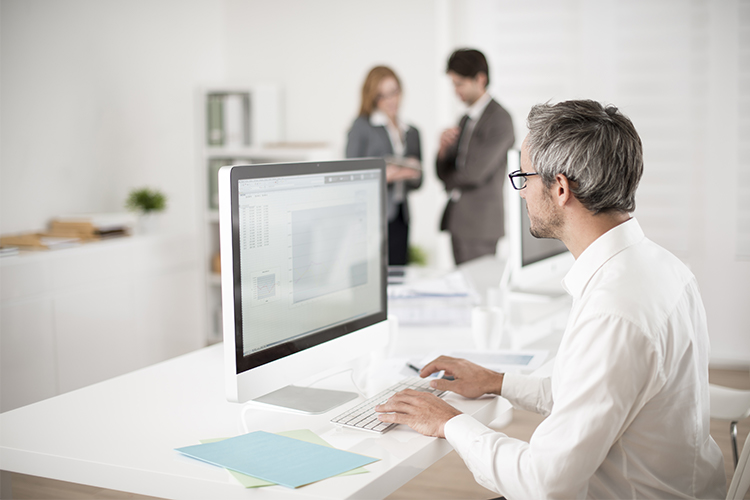 Should it be yellow, green or blue?
Azets' staff ranges extensively - from the newly trained student to the payroll bookkeeper to the finance and HR manager. Our consultants have different backgrounds, so we can offer a wide variety of qualifications. Through professional tests and personality analyses, we ensure that the right employee is put on the right task in the right company.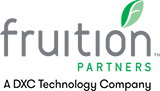 "If I have to describe the approach of Azets: transparent agreements, flexibility and a lot of knowledge about payroll processes and tax regulation are the most important foundations of their excellent service."
- Henk-Peter van Schaik, Fruition Partners B.V.
By using temporary assistance you do not have to pay expensive personnel costs such as social expenses, pensions, holiday, sickness and education.
Want more information?
You are always welcome to give us a call. If you want us to contact you, fill in the form and we will contact you as soon as possible.
+45 44 51 81 80