Session 1 / 2
Do you have employees in Denmark or are you planning to recruit one or more resources - then this is a course for you.
This course will explore the typical legal issues concerning the recruitment of employees, issues arising during the employment, and the challenges of terminating an employment contract.
After attending this course, you will receive a digital diploma directly in your inbox.
Please note, that this is a two days course and you must sign up for the two days separately. Fill out the form on this page to sign up for day 1, and click here to sign up for day 2.
Program day 1
The legal aspects of recruitment and the drafting of employment contracts
The fundamental rights and duties of the parties during employment
The parental rights, sick pay, annual holiday etc.
Price: DKK 495,00 / day - will be invoiced after the course
Program day 2
The disciplinary actions against the employee
The termination of the employment contract – unfair dismissals in general and special unlawful reasons for dismissal.
Price: DKK 495,00 / day - will be invoiced after the course
Presenter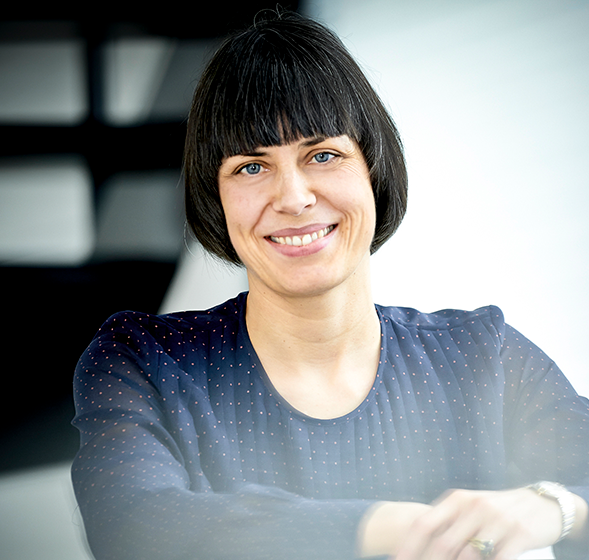 Lisbeth Lindorff Riis
Head of HR Legal
Lisbeth Lindorff Riis holds a Master of Laws from the Aarhus School of Business and later a Master of Laws from the University of Copenhagen. Lisbeth has 16 years of experience in legal advice within HR, including personal data law issues.