Time to fuel entrepreneurial growth
We are delighted to invite you to attend our inaugural Global SME Leaders Growth Conference.

Taking place on Thursday 12th May 2022, the agenda is ideally suited to help those leaders in established SME businesses pursue the next stage of their growth journey.

Current SME leaders face a range of competing challenges – how to drive growth and profit whilst mitigating the risks associated with the Pandemic, recruitment, market volatility and fund raising, fast-changing customer expectations, competitive disruption, leveraging technology and staff attrition.

Despite these challenges, defiant and ambitious entrepreneurial leaders continue to search out new ways to fuel growth.
Held virtually to maximise your time, you will have the opportunity to:
Explore how you can keep adapting your business model and create strategies that will unlock opportunities for growth
Listen to leading subject matter experts and SME leaders who will share their insights, experience and advice from their growth journeys:

- Jeremy White, Senior Innovation Editor, Wired Magazine
- Jill Pay, Chairman of The Gender Index
- Giles English, Founder of luxury watchmaker Bremont
- Tony Minana, Country Manager - Denmark, Digital Workforce
Attend networking breakout sessions that assess the current and future business climate focusing on the key findings from the Spring SME Global Barometer survey and discussing strategies to support growth
To register your place, please use the form below.
Welcome to our Global SME Conference
Chris Horne, Azets Group CEO and Ulla Nikkanen, MD Azets Finland
Chris and Ulla will give an overview of what can be expected throughout the conference and introduce our keynote speakers.
A Glimpse of the Future for SMEs
Jeremy White, Innovation Editor, Wired Magazine
Jeremy will discuss the emerging trends and technological shifts that are affecting both consumers and businesses and will share what SMEs can learn about future threats and opportunities and how to adapt their market offerings.

In this thought-provoking session, enjoy a unique look into the future and come away with new ways of thinking.
The Unrealized Economic Potential of Female Entrepreneurs
Jill Pay, Chairman, The Gender Index
Research carried out by McKinsey & Co has shown that companies with the greatest gender diversity on their executive teams are 21% more likely to outperform peers on profitability and 27% more likely to create superior value. Jill will discuss how much new value could be added to our economies if we can attract more females to start and scale businesses.
This session will look at the need to improve funding, networking, and mentoring and how businesses should harness the creativity and innovation that comes from diversity of thought.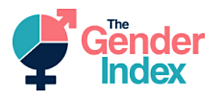 Keynote from SME Leaders
The Path to Growth - Listen to the growth journey of two leading entrepreneurs
How do you move forward from building a viable and successful lifestyle business to one that achieves exponential growth and expansion? What does it take to succeed when events are really challenging? Where do you gain the motivation individually and collectively? Giles and Tony will share their own experiences of the entrepreneurial journey of growth through digitalization to overseas expansion, the obstacles they have overcome and key learnings along the way.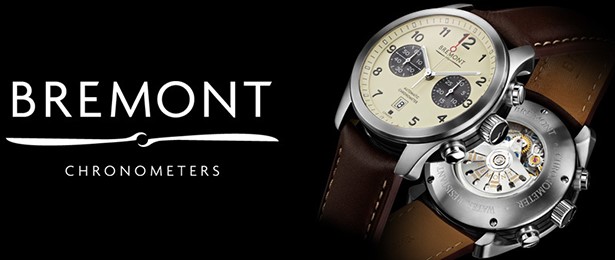 Giles English, Founder of the award-winning British watchmaker Bremont
Time began for Bremont in 2002 and with their tagline – 'tested beyond endurance' they have created a luxurious brand and loyal following to rival many of the exclusive global watch brands.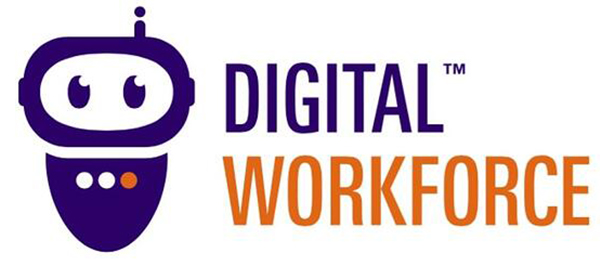 Jukka Virkkunen, Partner and Co Founder of Digital Workforce
Established in 2015 Digital Workforce is one of the leading Robotic Process Automation (RPA) service providers globally, helping organisations embrace innovation through intelligent automation.
Fuelling growth - Panel discussion with Q&A
Chris Horne, Azets Group CEO and Ulla Nikkanen, MD Azets Finland will host a panel discussion with our guest speakers on the key issues facing SMEs.
SME Leaders: challenges and opportunities
With over 120,000 SME clients across Europe, the Azets SME Barometer survey provides the most comprehensive view of SMEs. Join experts from Azets where they explore the results from the Spring survey including the top priorities and issues affecting SME businesses in the next 12 months.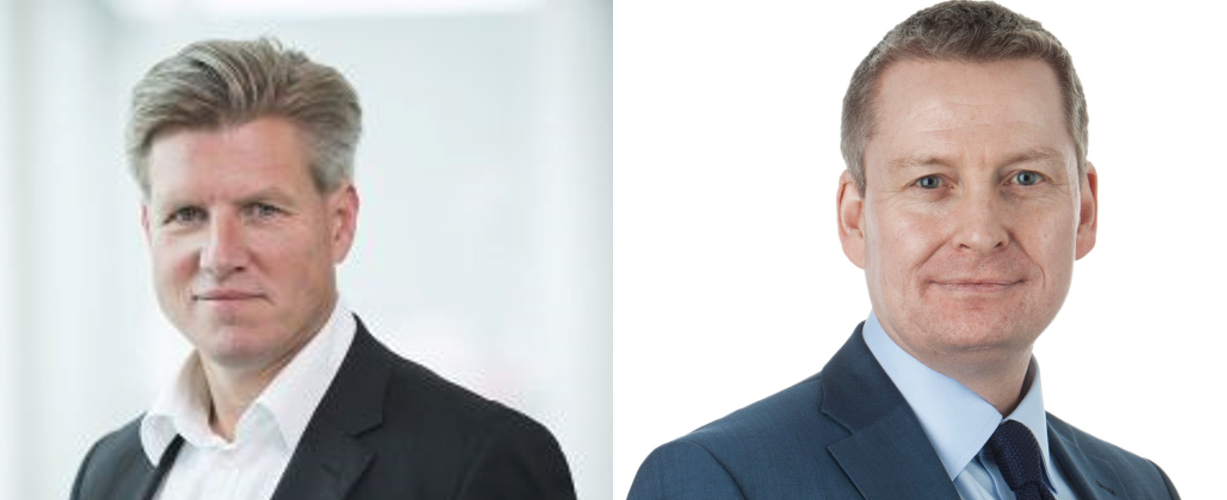 Cyber Security
Petter Løken & Gary Devlin
Hear new and innovative approaches of how to respond to the constantly evolving threat of cyber crime.
Employee Wellbeing
Jeanine Ohlsson & Hannah-Jane Dobbie
Discover how to create a better future workforce through attractive employee benefits.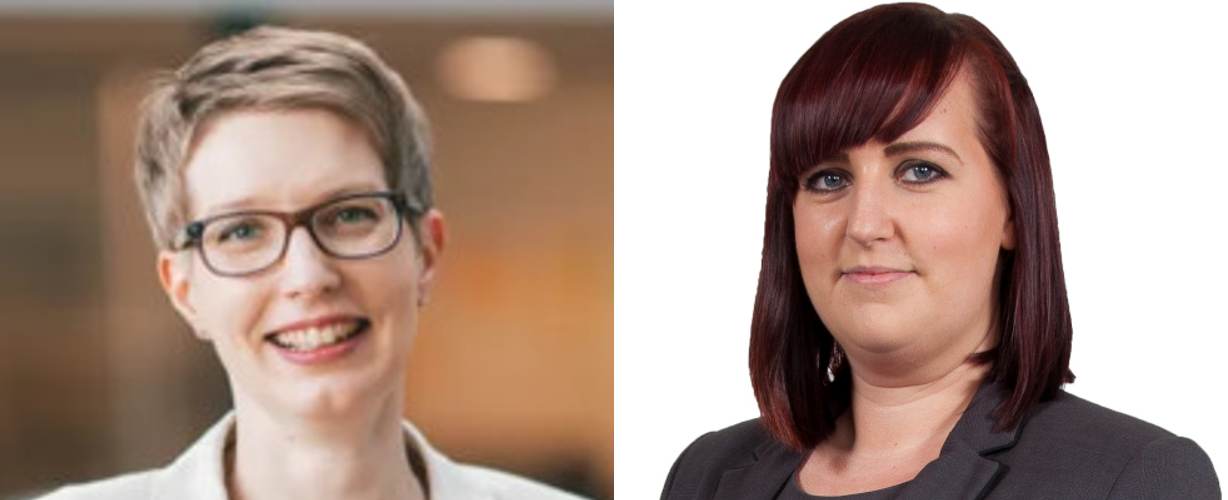 Environmental, Social, and Governance
Ulla Nikkanen & Elizabeth Young
Find out the ways SME Leaders can boost their ESG credentials and overcome the obstacles they face.
Details & Registration
Date
Thursday 12 May 2022
Timing
10:30 - 14:15 CET