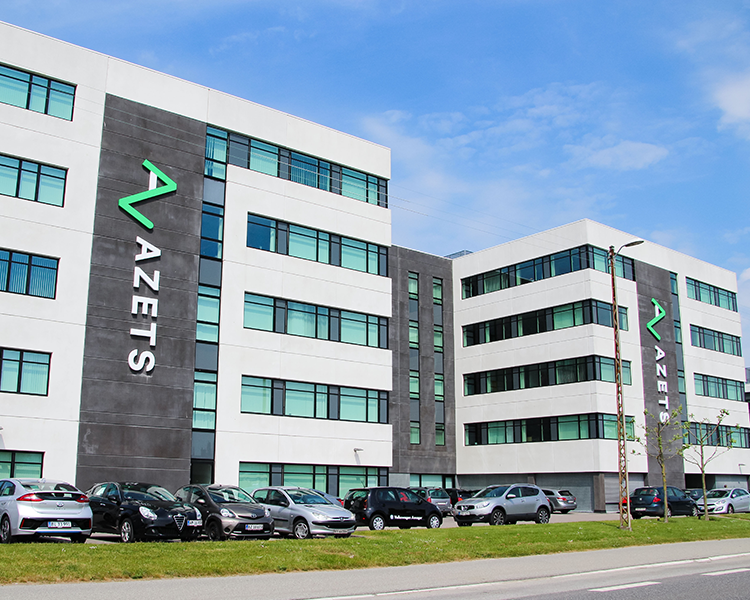 Azets in Denmark
Azets is represented in all of Denmark and with 25 years of experience on the Danish market, we assist and cooperate with businesses of all sizes and in different industries to support their development and growth. Our consultants help both national and international companies establish and lead a successful business in Denmark.
We combine industry specific knowledge and local know-how with innovative technology and tailored solutions for our customers. And our services are not limited to Denmark - Azets is the Nordic leading provider within all our services, and we can help you evolve your business throughout the Nordic countries with help from 3,200 professional consultants.
A Nordic overview
80+ offices
22,000+ customers
3,200+ employees
Revenue of 2.6 billion NOK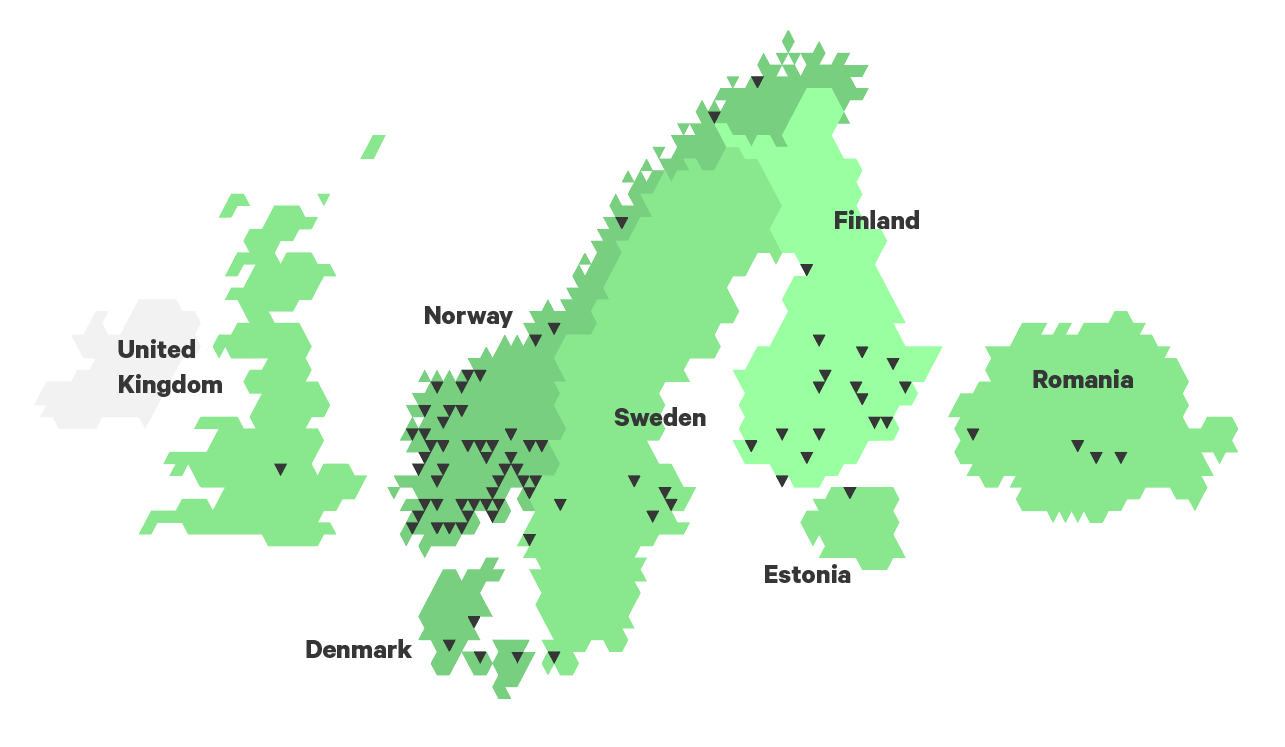 Mission
Azets' mission is to simplify and support companies to achieve growth. We use customized technology to transform data into valuable insights. By developing the right tools and delivering professional advisory we contribute to reducing costs and strengthen our customers competitive advantage.
Vision
We secure your company's progress. That is our vision.
Success for our people
We believe that our people are the heart of who we are and what we strive for. We act with integrity, treat each other with respect and work together so that every one of us can achieve our potential. We offer our people great opportunities.
Success for our clients
Every client will receive high quality services to operate their business efficiently and effectively and achieve competitive advantage. We will continuously innovate on their behalf and ensure that we help our clients to be one step ahead.
Success for our business
We are passionate about building a high-achieving business for the long term. We are determined to lead in all our chosen markets with superior performance to our competitors.
Want more information?
You are always welcome to give us a call. If you want us to contact you, fill in the form and we will contact you as soon as possible.
+45 44 51 81 80