For more than 20 years, we have delivered accounting and payroll services to companies with branches, offices or established businesses in Denmark and other Nordic countries.
We offer accounting services adapted to international market requirements and to constant market developments. Our main objective is to integrate, simplify and streamline our customers' financial processes.
We are your partner for successful business in Denmark.
We can help you with:
Bookkeeping
VAT and tax reporting to local authorities
Invoicing
Debt management / debt collection
Monthly, quarterly and annual reports
End of year accounting
Payroll administration
Budgets and follow-up.
"As a foreign company we did not have the competence in-house to handle the communication with the Danish authorities, the ongoing reporting, accounting tasks etc. Therefore, right from the very beginning, it has made great sense for us to cooperate with Azets and let them be our accounting professionals in Denmark."
Carolina Heghammar, Head of Accounting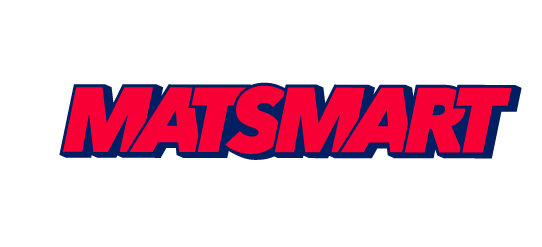 Why choose Azets as your partner?
You have the guarantee that your accounting is compliant with Danish legislation
You get a scalable and flexible financial solution tailored to your needs
You get market-specific expertise and advice on everything regarding accounting, payroll, how to get established and run your business effectively
You get a professional and experienced partner who is always available and at your service
Cloud-based collaboration tools enable you to check your financial status and drill down to minute details anytime, anywhere, on any device.
Every day, we help companies of all sizes and industries with their accounting tasks. Whether you have 3 or 1000 employees, we can handle your accounting functions.
Interim assistance and management
Do you need temporary or a full-time solution in accounting to establish your business in Denmark? Azets can provide professional consultants with a flexible contract and transparent pricing for rent.
Within 48 hours, we can present you with candidates that fits the job requirements and can help grow our business in Denmark.
In accounting, we can help you with the following:
Bookkeeping and reconciliation
Invoicing
Periodic and annual reporting
Budgets
Credit and debit management
Tax and VAT
And much more...
"If I have to describe the approach of Azets: transparent agreements, flexibility and a lot of knowledge about payroll processes and tax regulation are the most important foundations of their excellent service."
Henk-Peter van Schaik, Fruition Partners B.V.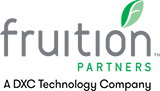 Azets Cozone - your online accounting portal
Our unique online portal, Azets Cozone, gives you access to financial reports, time reporting, invoicing, handling of supplier invoices and much more. Through Azets Cozone you can communicate directly with your consultant. Simplify your business with Azets Cozone, a modern and digital solution.
Digital invoicing of your customers
Digital handling of supplier invoices
Time and expense reporting
Financial reports of your business always at hand.
Fill out the contact form and learn more about Azets Cozone
Starting up a business i Denmark?
Are you considering starting up a business in Denmark? We can assist you in all matters regarding your registration and establishment, for example:
Registration: permanent establishment or representative office
Digitalisation: MitID, e-Boks and bank account
Accounts and corporation tax
The Danish labour market
Payroll administration, wages and social costs
Moving to Denmark / relocation
And much more...
Read more about establishment in Denmark
"Often we contact Azets with complex questions within tax law, M&A, company law, regulations etc. And we have never been met with "we can't help you". If our Azets consultant doesn't know the answer himself he will go to a colleague or contact the right Danish authorities to find the answer."
Carolina Heghammar, Head of Accounting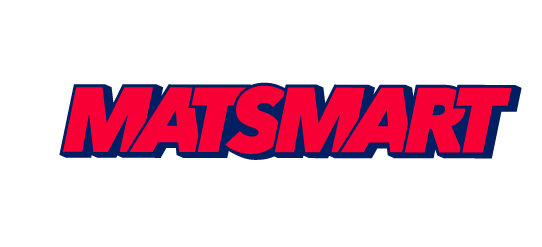 Want more information?
You are always welcome to give us a call. If you want us to contact you, fill in the form and we will contact you as soon as possible.