20+ years of experience
When starting up a business in another country it is always advisable to cooperate with an experienced partner, who can assist and guide you through the process.
We can assist in and advise on all matters regarding your registration and establishment in Denmark. Our more than 3,200 dedicated employees serve more than 22,000 businesses within a wide range of industries.
We can help you with
Registration of your business in Denmark
Digitalisation: NemID, e-Boks and bank account
Accounts and corporation tax
The Danish labour market
Payroll administration, wages and social costs
Moving to Denmark / relocation
And much more....
"When starting up business in Denmark we considered getting assistance from one of the big audit companies. But they were very inflexible and weren't able to adjust their solutions to our situation and needs. This is not an issue with Azets! Their solution is flexible and contains it all."
Carolina Heghammar, Head of Accounting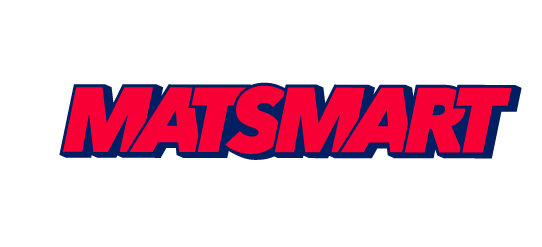 Azets is the leading provider of technology and services within accounting, payroll, HR, recruitment and advisory in the Nordic countries.
Registration of your business
Once you have decided to start a business in Denmark, one of the first things you need to decide is whether to establish a permanent establishment or a representative office. There are some important differencies between the two types, for example the tax liabilities. Need help to register your business in Denmark?
Digitalisation: You need a digital profile
In Denmark, many of the public authorities and processes are digitised, and therefore, you very early in the process need a so-called NemID solution, which allows you to log into various self-service solutions from the public and private sector. Besides NemID you need a digital postbox, e-Boks, and a certain bank account called Easy Account. Let Azets assist you
Do you know the Danish Bookkeeping Act?
All commercial companies in Denmark must comply with the Danish Bookkeeping Act, which also applies to business activities in Denmark by foreign companies. By choosing Azets as your partner, you can feel completely safe with the guarantee that your accounts comply with Danish legislation. Yes, contact me
Wages and social costs
When you as an employer pay wages or fees, you must report this to the Danish Customs and Tax Administration (SKAT). You have to be registered as an employer on the website virk.dk and registered as a user of the solution eIncome before you can get started. At Azets we every day assist foreign companies by doing exactly that.
"If I have to describe the approach of Azets: transparent agreements, flexibility and a lot of knowledge about payroll processes and tax regulation are the most important foundations of their excellent service."
Henk-Peter van Schaik, Fruition Partners B.V.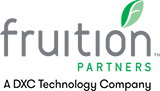 "I've been very satisfied with the service I received from Azets Denmark. You gave us a superb start with establishing the branch for us and the daily operation works fluently. I also understood and experienced that everything is working well with the payroll and HR functions."
Robert Hernberg, Finance Director, Nordics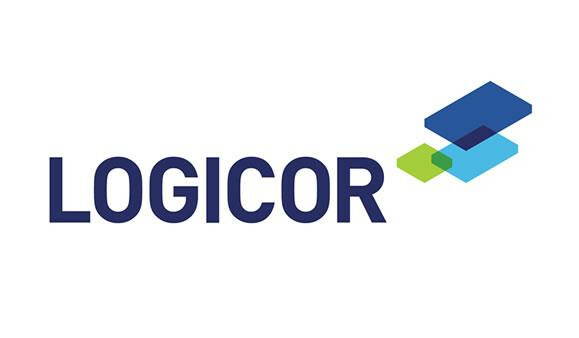 Free guide:
How to establish a business in Denmark
We have created a thorough guide for you, who are considering starting up a business in Denmark. The guide will give you an insight into the opportunities in Denmark and will take you through important statutory matters and practical information about the establishment and operation of a business.
We hope it will be helpful to your decision to start up in Denmark. We will gladly help and advise you if you should require this during the process.
"I would definitely recommend Azets as a partner to every foreign company starting up business activities in Denmark! The Azets team has the entire packet, and together with their flexibility and professionalism, we are served with an optimal and efficient solution."
Carolina Heghammar, Head of Accounting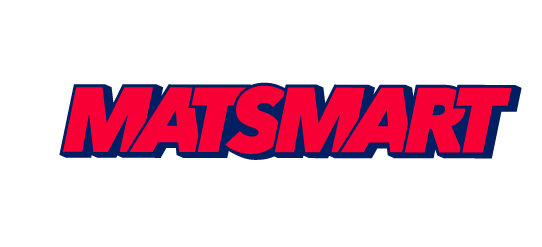 Every day Azets assists and counsel foreign companies
Establishment and accounting
Registering an establishment or subsidiary
Registering a holding company
Your digital presence in Denmark (NemID, digital mailbox, bank account etc.)
Research and development tax incentives
Danish payroll, HR and relocation
Danish employment law, such as the Holiday Act and other mandatory legislation
Relocation — moving of furniture, applications for A1 + O1, residence and work permits, home finding, creation of CPR numbers, bank accounts, registration in RUT
Want more information?
You are always welcome to give us a call. If you want us to contact you, fill in the form and we will contact you as soon as possible.