Benefits to you:
No annual fee
High recovery rate on your debt collection cases
We also recover interest for you
Quality assured case processing
If we recover the money today, you have it tomorrow
Permanent case manager and backup team
A solution that suits you
Constant overview in collectorsOnline
Let us help to collect the money
We have many years of debt collection experience and know how to ensure a high recovery rate on your debt collection cases.
We help over 500 large and small businesses.
You can keep track of all your collections in the online system, collectorsOnline, which gives you a full overview.
We know that the closer we are to the debtor/late payer, the easier it is to recover your money. Therefore, we have a number of offices in Denmark, Sweden and Norway.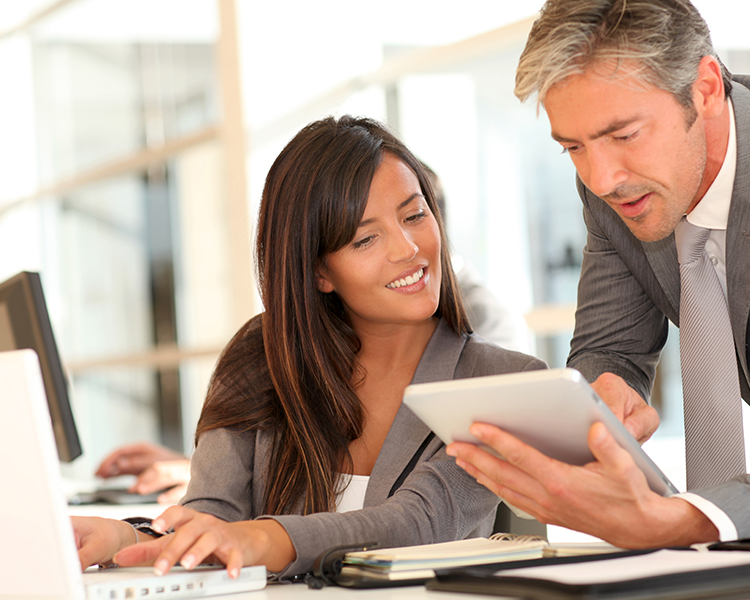 Permanent case manager
You will get a permanent case manager who knows you and your business. This provides the best results. However, we have backup on all cases, so we avoid vulnerability resulting from, for example, holiday and illness.
Our employees have extensive experience in dealing with bad payers and we know how to motivate debtors to pay off their debt.
If we collect the money today,
you have the money tomorrow,
including interest!
No annual fee. Whether you have 10 or 1000 cases, the full cost of the collection process is imposed on your customers who have not paid on time.
"I am very pleased with the Azets' reminder and debt collection service, especially their customer service. There is good communication, and things are easy to handle. I would definitely recommend Azets to others: money comes in and they provide good results!"
Safety Låse & Sikring ApS
Safety Låse & Sikring ApS has been a customer of Azets' reminder and debt collection service since December 2014. To date, the company has collected over one million DKK of their missing payments while simultaneously reducing their administrative burden.
Want more information?
You are always welcome to give us a call. If you want us to contact you, fill in the form and we will contact you as soon as possible.
+45 44 51 81 80