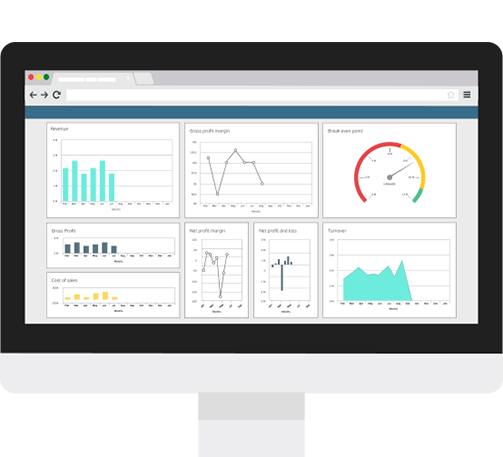 Correct and automated payroll
Epos Payroll has everything you need to ensure correct and automated payroll, regardless of industry, organisation and complexity of payroll.
Full integration with other systems
A flexible and comprehensive payroll system
Payroll and system experts
Documentation and reports

"We have what I think is the best Danish payroll system on the market, and it's been nearly perfect from the very first day."
★★★★★
JP/Politikens Hus

Full integration with other systems
In Epos Payroll, there is easy and smooth exchange of data with time registration systems, shift planning, financial systems and HR systems. Furthermore, there is a good and automated integration with the external systems of SKAT, banks, pension companies and Statistics Denmark.

A flexible and comprehensive solution
Epos Payroll is characterised by being a very flexible and comprehensive payroll system. Flexibility and many features come with our standard solution, which means you do not need to spend extra resources on a customised payroll solution. Epos Payroll handles any payroll - regardless of complexity.

We're with you all the way
Our consultants are experienced in payroll and communicate in the language of payroll. They understand your everyday "payroll life" and help to find the solution that best supports your payroll processes.
You will be taught the use of Epos Payroll and when the system is in operation, we will follow you closely to ensure that everything goes as it should. We are with you all the way, and you are always able to get in touch with us.

Documentation and reports
With Epos Payroll, you have full documentation for your payroll processing and can generate an unlimited number of analyses and reports. You can start by using our templates, or you can tailor reports to meet your needs.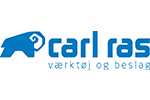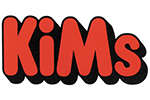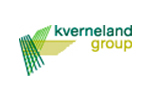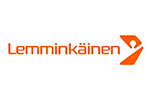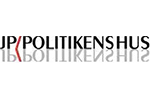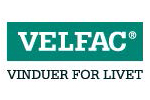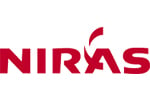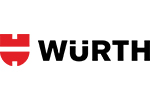 With Epos Payroll, you get:
Workflows – monitoring of important events and automatic actions
Full integration flow to public authorities, including SKAT, DA, CFL, banks, pension companies and Statistics Denmark
Complete management of holiday pay, absences, free choice (fritvalgsordning), maternity leave fund, etc.
Flexible distribution of payroll statements, e-mail or e-Box
Analyses and reports - templates and tailor made
Fully integrated with MS Office
Integrates with the common ERP- and time registration systems
Built-in parameter system for easy import, export and data conversion as well as setting up of accounting rules
Electronic employee directory (CV, employment documents, employee interviews, salary adjustment letters, pictures, video clips, etc.)
Complete management of absences
Documentation for accounting, HR etc.
Payroll simulations
Ability to enter future data (to be applicable from a later date)
Date-controlled functions
Conforms to Danish legislation
High security with built-in controls
Management of authorisation
Change logs
Ongoing version updates
Want more information?
You are always welcome to give us a call. If you want us to contact you, fill in the form and we will contact you as soon as possible.
+45 44 51 81 80