Welcome to Azets Payroll

Azets Payroll is a dedicated and experienced team, which offer comprehensive payroll management services to all of our customers. With many years of experience within payroll, we can solve comprehensive payroll management tasks and hence provide a wide range of services, including advice and assistance with employment contracts, reimbursement applications and employee benefits.
In Azets, we aim to deliver the best possible service at all times, and therefore, we are always ready to answer any questions you may have concerning the processes regarding payroll. Please feel free to contact us, if you are in need of assistance.
You can write to us on our shared email address;
payroll-int-dk@azets.com, where we will get back to all requests as quickly as possible.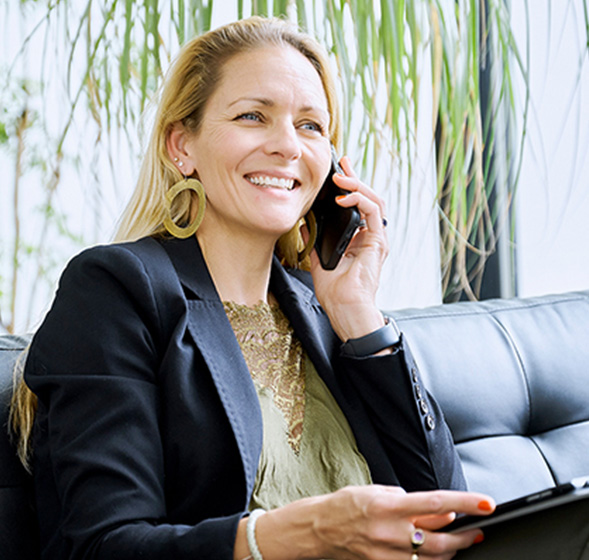 Meet your team
When choosing Azets to manage your company's payroll requirements, you get an entire team working with your case. Therefore, you will experience having contact with several different consultants, depending on the type of task we are solving for you throughout our collaboration. This way, we can ensure that you always get the best help and advice tailored your specific needs and requirements.
If you are curious about the people on the team, you can meet all of us right here: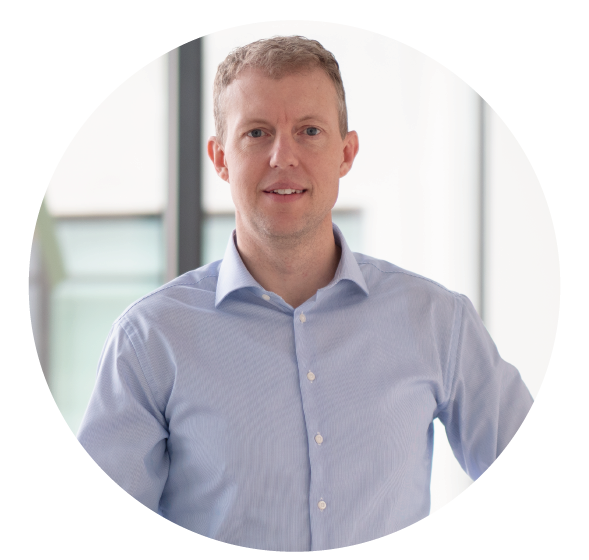 Mark Grabow Schytter
Manager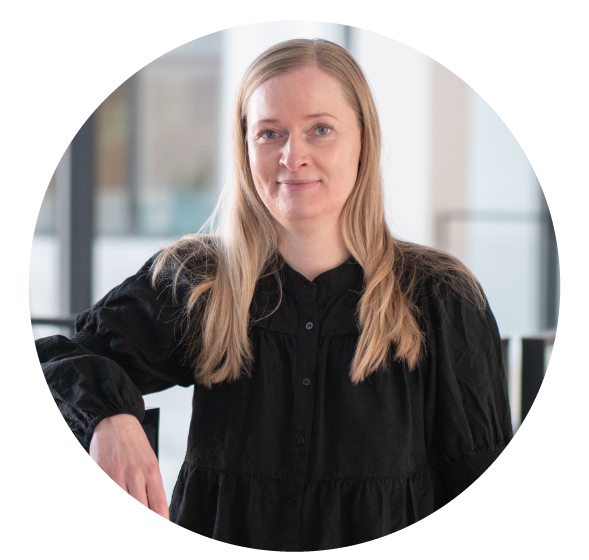 Louise Steengaard Christensen
Payroll Consultant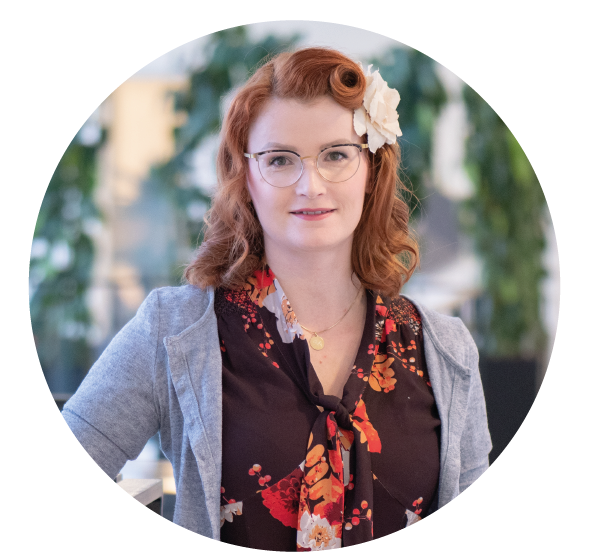 Berit Haugen Nielsen
Payroll Consultant (maternity leave)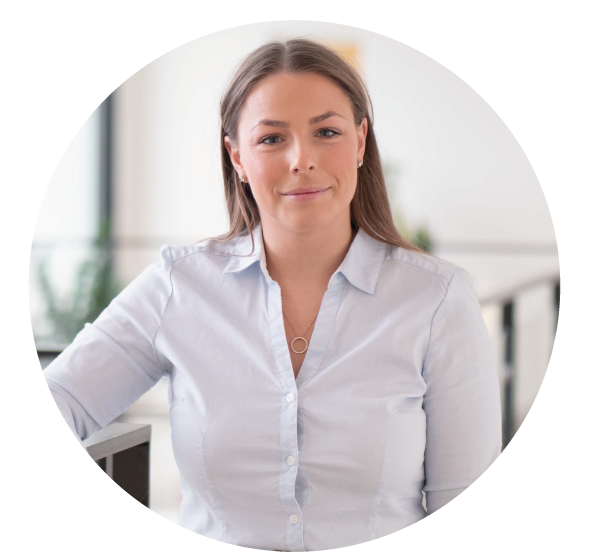 Liv Jensen
Payroll Consultant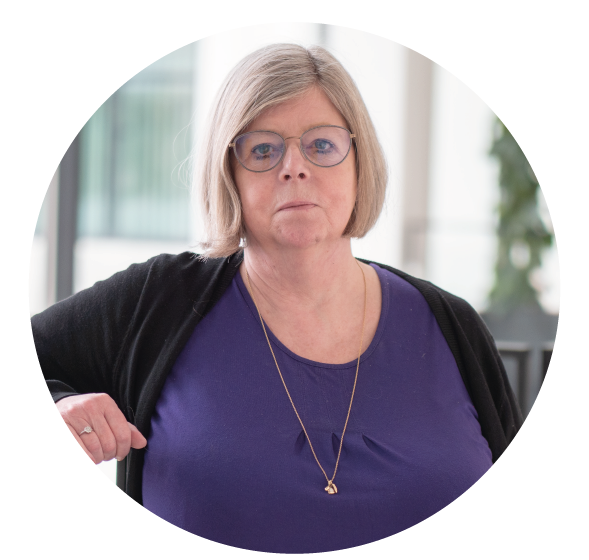 Janne Sørensen
Payroll and Accounting Consultant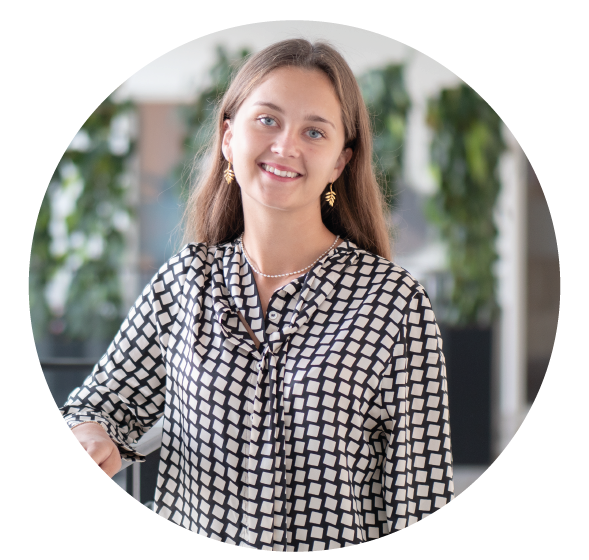 Amy Hedevang Fris
Accounting Assistant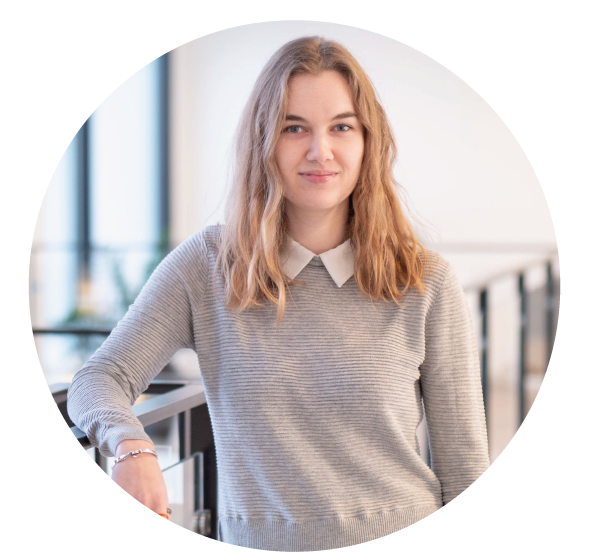 Julie Vendel Sørensen
Junior Payroll Consultant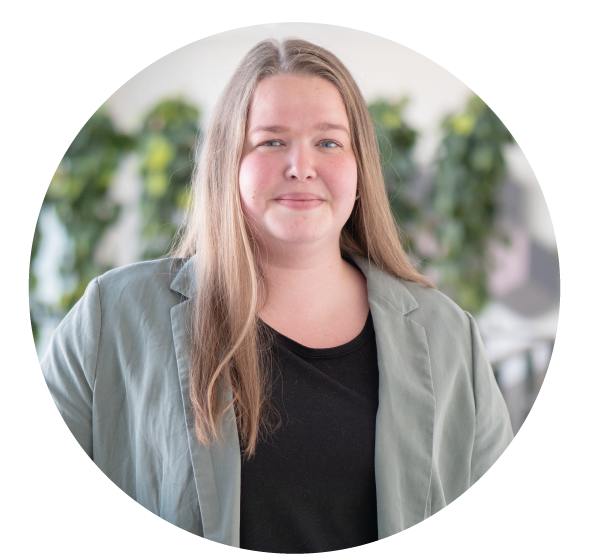 Christine Eckberg
Junior Payroll Consultant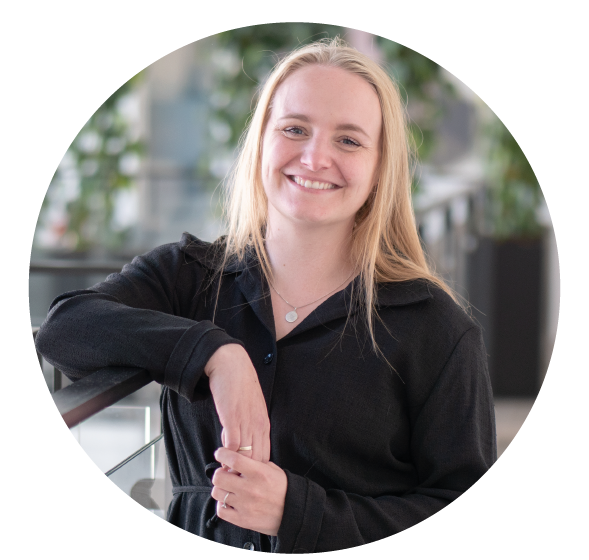 Sanne Lorentzen
Accounting Consultant

Payroll annual calendar
With our Payroll annual calendar, you get an easy overview of what you as a customer need to consider throughout the year.
Find our Payroll annual wheel here.
The most frequently asked questions
Do you want tips, good advice or general information about what it means to be an employer in Denmark? Then visit our encyclopedia.
Contact
We are always happy to hear from you
The Payroll team can be contacted by phone at +45 44 51 81 52 or by email at payroll-int-dk@azets.com. If you have any feedback or comments on our work, you can send it to Service Delivery Manager Maria Ewald at maria.ewald@azets.com.