Get an in-depth review of the new rules on parental leave
On 3 March 2022, the Danish Parliament adopted amendments to the Parental Leave Act with the aim of strengthening gender equality and promoting an equal division of leave. Many of the new rules will enter into force in August, so it is important to get to grips with the changes now.
The course will review the following areas:
Parental Leave Act – The right to absence and maternity/paternity benefit
'Earmarked' parental leave – Transfer of leave between parents – How?
Other flexible arrangements for leave – What options does the act offer?
Notification of leave – When should notification be given by the mother, co-mother and father?
Single parents and queer families – What rights will they have and when will they get them?
Your existing parental leave arrangements – How will these be affected and what can and should you do?
Price : DKK 859.00, excluding VAT
You will receive an invoice at the email address you provided after the webinar.
Free for HR clients: If you are an existing client at Azets' HR Legal or a subscriber to Ask the HR Expert, the course is free for you to participate in.
Duration: 3-3.5 hours, including breaks
Cancellation: No later than 20 June
It is important that you notify us in good time if you are unable to attend. In the event of a no-show without prior notice, you will be invoiced a no-show fee of DKK 500.
Presenter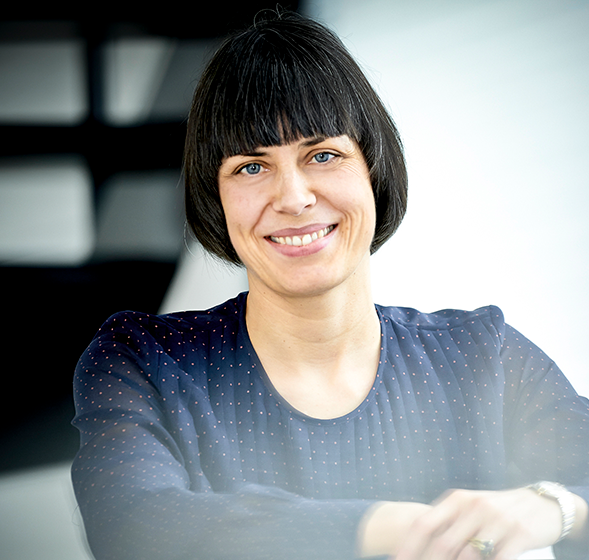 Lisbeth Lindorff Riis
Head of HR Legal
Lisbeth Lindorff Riis holds a Master of Laws from the Aarhus School of Business and later a Master of Laws from the University of Copenhagen. Lisbeth has 19 years of experience in legal advice within HR, including personal data law issues.