Reimbursement - know your rights as an employer
Get a walk through and an overview of the most important rules, rights and deadlines
It is often the case that companies are not aware of their rights when employees become ill or go on maternity leave. This can have the consequence that a company, entrepreneur or association misses out on subsidies and reimbursements of up to several hundred thousand kroner from the public sector, to which they are otherwise entitled.
In the webinar, we will review the rules and options you have for applying for and receiving reimbursements. You will also be introduced to how Azets can help by keeping track of your applications and reimbursements in Nemrefusion (easy reimbursement). Among other things, we look on:
Reimbursement for sickness
Reimbursement in connection with § 56 agreement
Reimbursement when your employee is in a flex job
Reimbursement in connection with pregnancy-related illness
Reimbursement for pregnancy, maternity, paternity and parental leave
Important deadlines
Presenter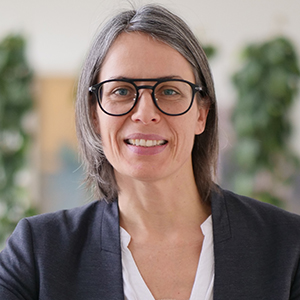 Lisbeth Lindorff Riis
Head of HR Legal
Lisbeth Lindorff Riis holds a Master of Laws from the Aarhus School of Business and later a Master of Laws from the University of Copenhagen. Lisbeth has 19 years of experience in legal advice within HR, including personal data law issues.