How and when can you make legitimate use of restrictive employment clauses?
A restrictive employment clause is an agreement between you and your employee to limit the employee's opportunities to be employed either by a competitor or by your company's clients and suppliers. In 2016, a new law on the application of restrictive employment clauses came into force.
In this webinar, we review the different types of restrictive employment clauses and their possible uses.
In the webinar, we review:
Competition and customer clauses
What are the rules for employee compensation?
Combined employment clauses
Job clauses are no longer allowed
What about agreements entered into before 1 January 2016?
Presenter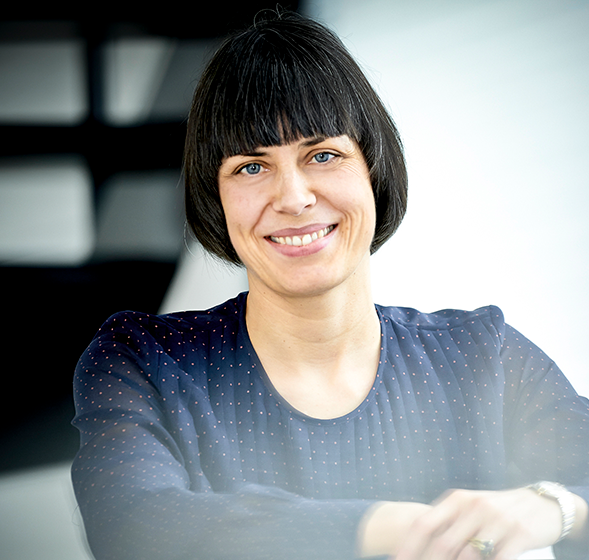 Lisbeth Lindorff Riis
Head of HR Legal
Lisbeth Lindorff Riis holds a Master of Laws from the Aarhus School of Business and later a Master of Laws from the University of Copenhagen. Lisbeth has 19 years of experience in legal advice within HR, including personal data law issues.